Seismic Guys is New Zealand owned and operated, supplying and installing nationwide since 2019. 
Our experienced design and operations team offer quality products, great support, and are always ready – no matter the scope, or what the installation entails.
We're New Zealand's exclusive distributor of Prospec Specialties Architectural products – founded in the heart of Canada over 10 years ago and we've installed a wide range of expansion joint covers and seismic products – always offering service that is second-to-none.
For trade supply, or custom project designs, sizes and colours get in touch with our Auckland based team.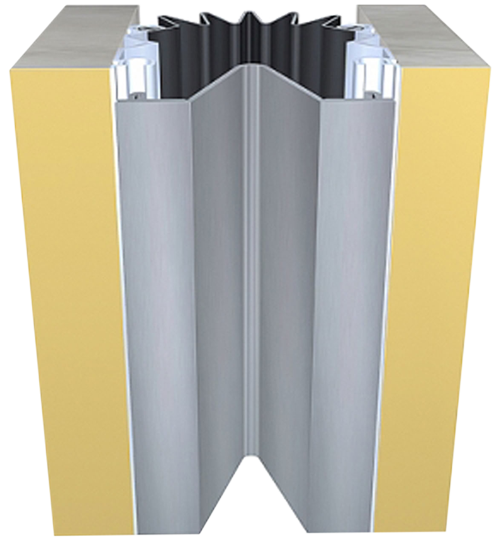 We Supply
We have a huge range of products to browse from. We are also the only Flamline provider in New Zealand
We Install
Our team of experts can come on-site and install our specialist construction products
We Deliver
Our focus is on cost, quality and time. We strive to ensure our products are available when needed
If you have any questions at all, feel free to call or send us an email, or fill out the following form and we will be in touch
Auckland26/3 Oracle Drive, Albany, Auckland
Auckland 26/3 Oracle Drive, Albany, Auckland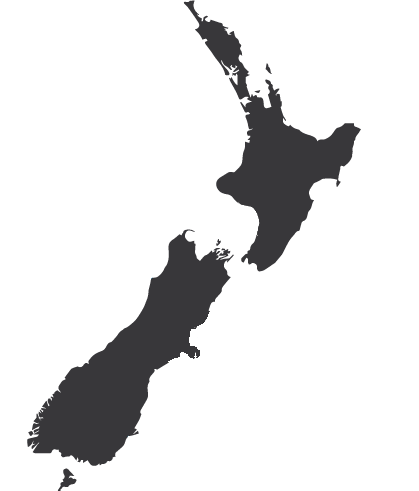 We're on Instagram
@seismicguys